การออกแบบรูปทรงของเฟรมที่มีประสิทธิภาพเพิ่มความมั่นคงและต่อต้านแรงบิดสามารถรองรับการขึ้นเอ็นที่สูงขึ้น

โครงสร้างรู grommet แบบ single-pass สร้างแรงเสียดทานน้อยลงระหว่างสายเอ็นซึ่งจะช่วยลดการสูญเสียความตึงเอ็นได้อย่างมีประสิทธิภาพและยืดอายุของสตริง

จากการออกแบบของคาร์บอนไฟเบอร์แบบหลายชั้นระบบเสริมแรงด้วยไฟเบอร์ขั้นสูง (FRS) ไม่เพียง แต่จะปรับปรุงความยืดหยุ่นเท่านั้น แต่ยังให้ความยืดหยุ่นในการควบคุมที่เสถียรด้วยสายรัดความตึงเครียดสูง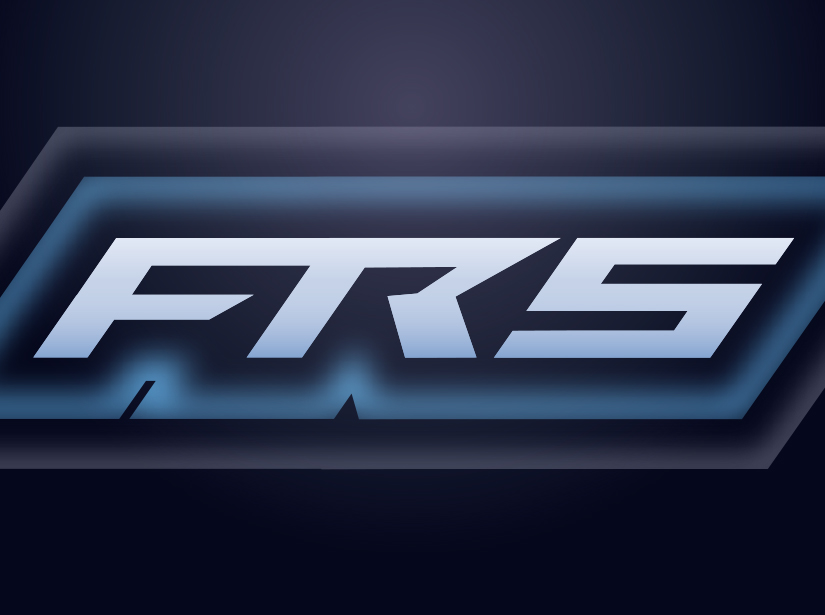 Shaft Material
Graphite+ Resin +7.0 SHAFT
Frame Material
Graphite+Nano Resin+ Fiber Reinforced System(FRS)
String tension LBS
≦32 lbs(14.5Kg) ≦31 lbs(14Kg)
Product Details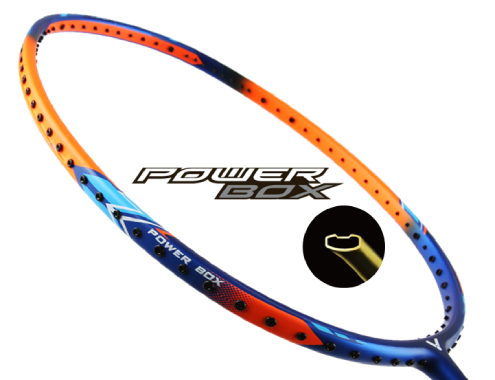 Power Box
The box-shaped design effectively increases the stability and anti-torque, can stand higher string tension.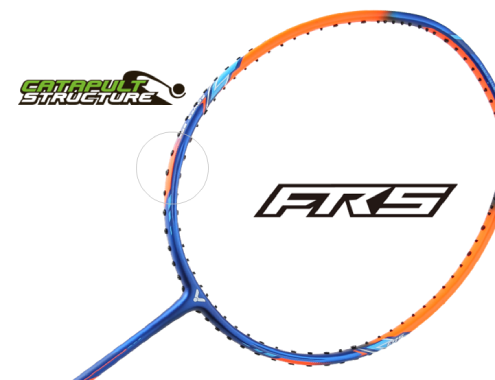 CATAPULT STRUCTURE
CATAPULT STRUCTURE stores power and releases at smashing for maximum effect . POWER BOOST 9.75%.
FRS
Based on the design of multi-layered carbon fiber, the advanced Fiber Reinforced System (FRS) can not only improve the elasticity, but also offer stable controllability with high tension string.