Share to

การออกแบบรูปทรงของเฟรมที่มีประสิทธิภาพเพิ่มความมั่นคงและต่อต้านแรงบิดสามารถรองรับการขึ้นเอ็นที่สูงขึ้น

เทคโนโลยี NANO TEC ทำงานโดยกระจายอนุภาคนาโนขนาดเท่า ๆ กันในพื้นที่ว่างระหว่างชุดคาร์บอนไฟเบอร์ซึ่งจะเพิ่มความแข็งแกร่งโดยรวมของเส้นใยคาร์บอนคอมโพสิตและลดการบิดเบือนของเฟรม

แรงบันดาลใจจากเฮลิคอปเตอร์ทหารโครงสร้างหลายชั้นทำจากคาร์บอนไฟเบอร์และวัสดุคอมโพสิตลดขนาดวัสดุเสริมสร้างความรู้สึกและประสิทธิภาพการจัดการในมาตรฐานที่สำคัญ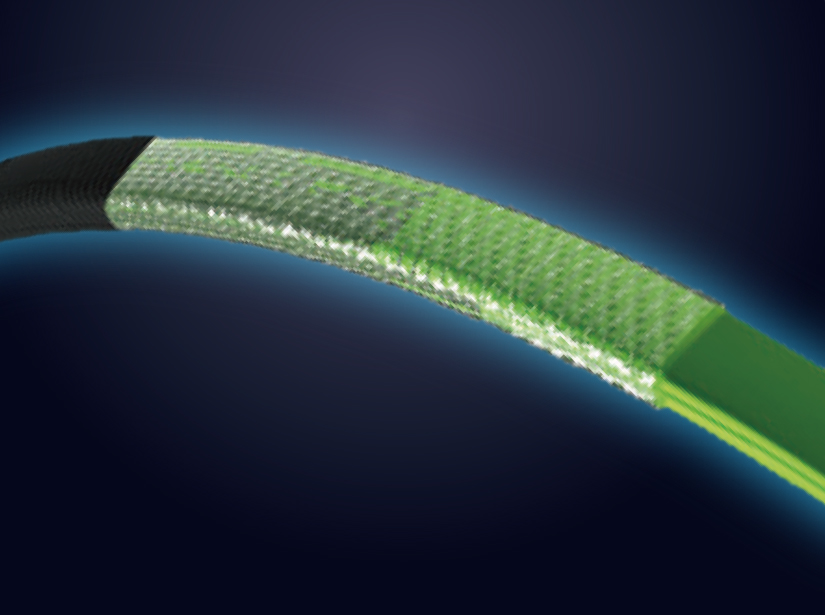 Shaft Material
High Resilient Modulus Graphite +Nano Resin + 6.4 SHAFT
Frame Material
High Resilient Modulus Graphite +Nano Resin+HARD CORED TECHNOLOGY
String tension LBS
≦31lbs(14Kg) ≦30 lbs(13.5Kg)
Response

Product Details
Power Box
The box-shaped design effectively increases the stability and anti-torque, can stand higher string tension. 
72-Hole Isometric Head
Concentrated sweet spot for speedy drive, powerful smash and straightly defense.
Hard Cored Technology
Inspired by the military helicopter, multi-layered structure made by carbon fiber and composites, minimize material size, reinforce handling feel and performance at a critical standard.
Nano Tech
The NANO TEC technology works by evenly distributing nano-sized particles in the vacant space between carbon fiber bundles, this highly increases the overall stiffness of the carbon composite fibers, and reduces the distortion of the frame.